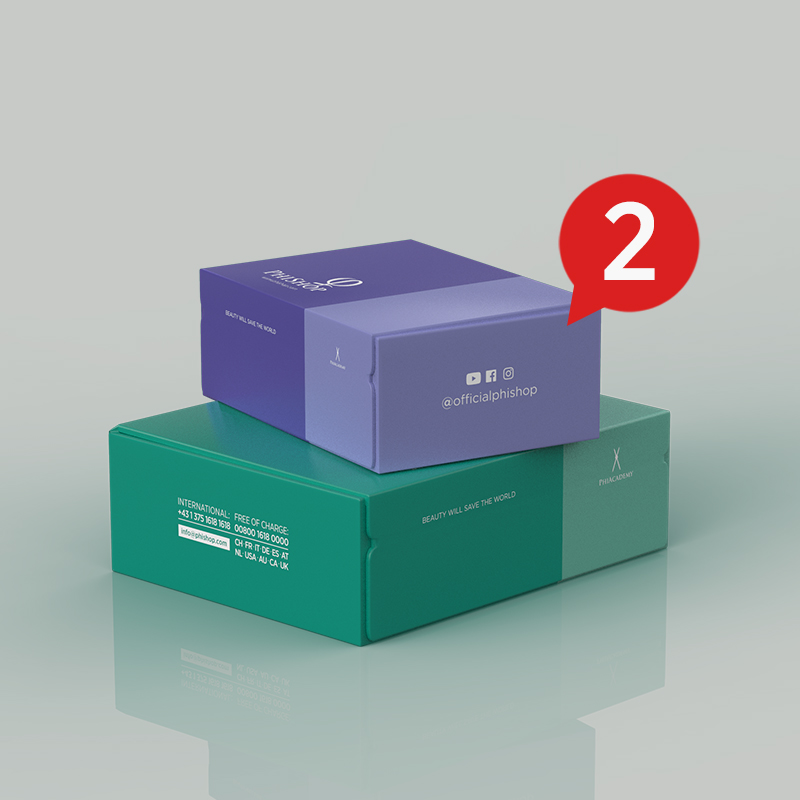 Important Announcement
Our premium quality is our most important value and we like to keep the same high standards for you in the future.
For the first time in the existence of PhiShop we have to increase the prices of our products starting January 1st 2022. Due to increased raw material, transport and delivery prices, we evaluated the prices of all products and will adapt them accordingly.
This is why we are forced to take this step in the light of recent developments. We have tried our best to keep the increase as minimal as possible and did not make this decision lightly.
But now for some good news!
We are now offering free delivery* until the end of the year (31st December 2021).
Simply enter the code "freedelivery" in the check-out to make use of the reduction. The code is valid when logged in and for one time only.
*Except PhiLasers and PhiLaser Commode, minimum order value €150. All Master or Reseller orders are also excluded.