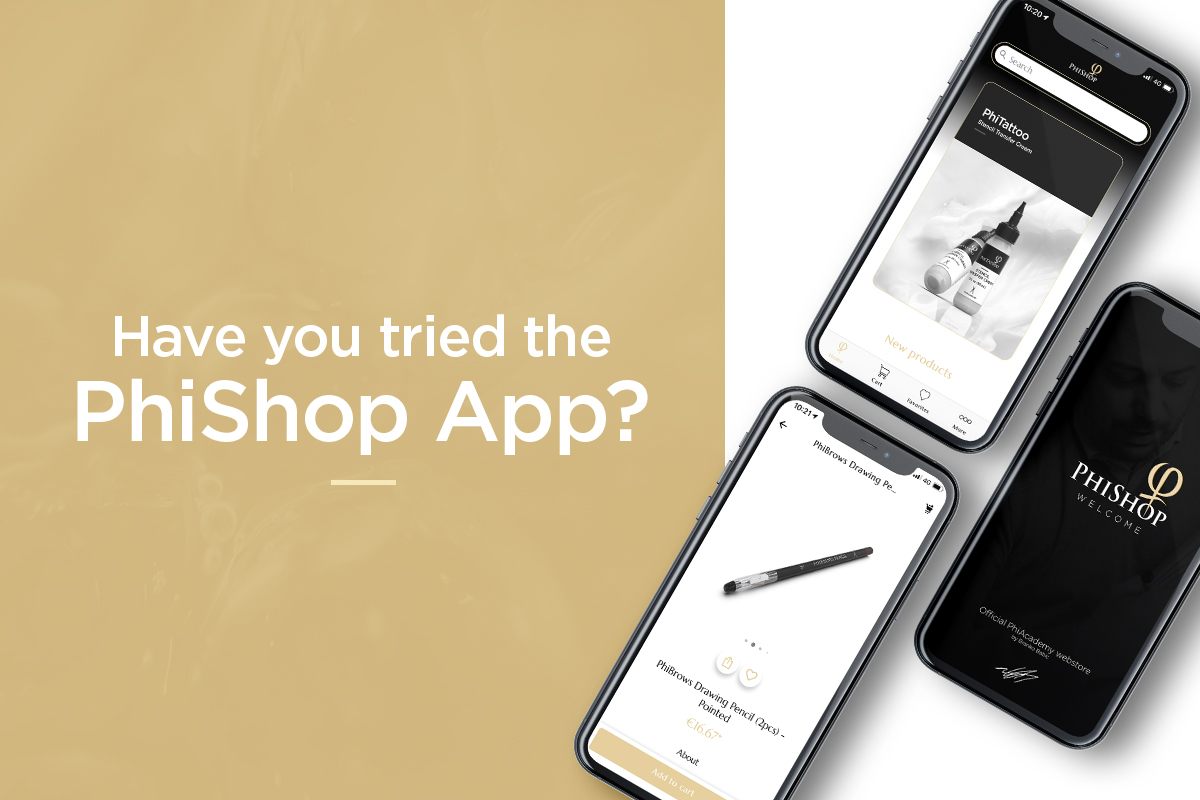 Have you already tried our PhiShop App?
Get our App for iOS or Android and you'll have 900+ products in your pocket. Shopping on your mobile device is even easier and quicker with the App. You can use the App in six different languages and choose from various currencies. There are more benefits coming your way, but believe us it is the best (free) investment ever.

Favorites
You can save your favorite products and so can easily add them to the cart over and over again.

Daily Deals
In our app you get special deals on a regular basis.

Free of Charge
You can get the PhiShop App for free in the AppStore for iOS or Android.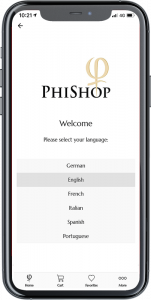 Language
In the PhiShop App you can easily change the language. You can choose between:
Englisch
German
Italian
French
Spanish
Portuguese
Currencies
You can not only choose between different languages, you can also change the currency.
Euro
US Dollar
Canadian Dollar
Australian Dollar
British Pound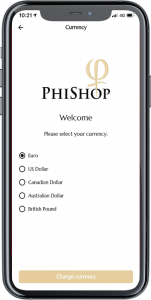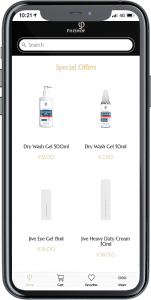 Special Offers
In the PhiShop App you can also find special offers.
We offer new deals on a regular basis.
Get exclusive offers, only available in the App.
Never miss our limited deals – just turn on push notifications.