It has been a tough year. The ongoing Corona pandemic has hit us all hard. Many stores, including those offering beauty treatments, had to completely close their doors for long stretches of time.
But there is a light at the end of the tunnel! We are finally getting back to work. In order to support your efforts and celebrate your return to the salon, we are offering a special -20% discount on your next purchase.
All you need to do is enter the voucher code at checkout in our online shop.
What are you waiting for? Grab the code, head on over to PhiShop and get shopping!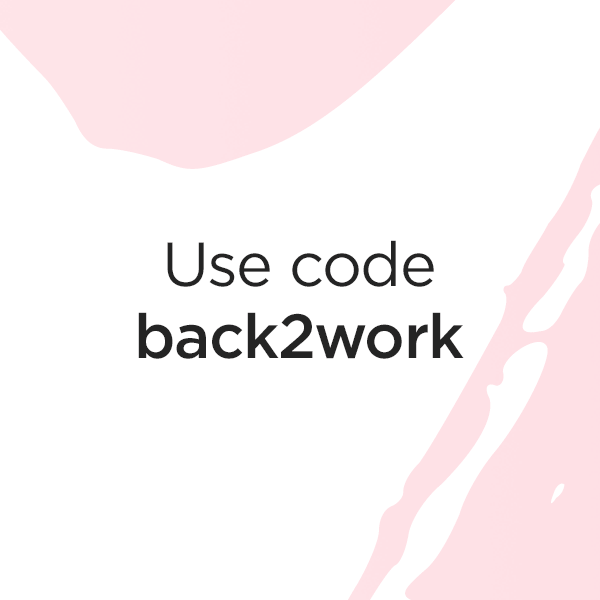 How to use the voucher code