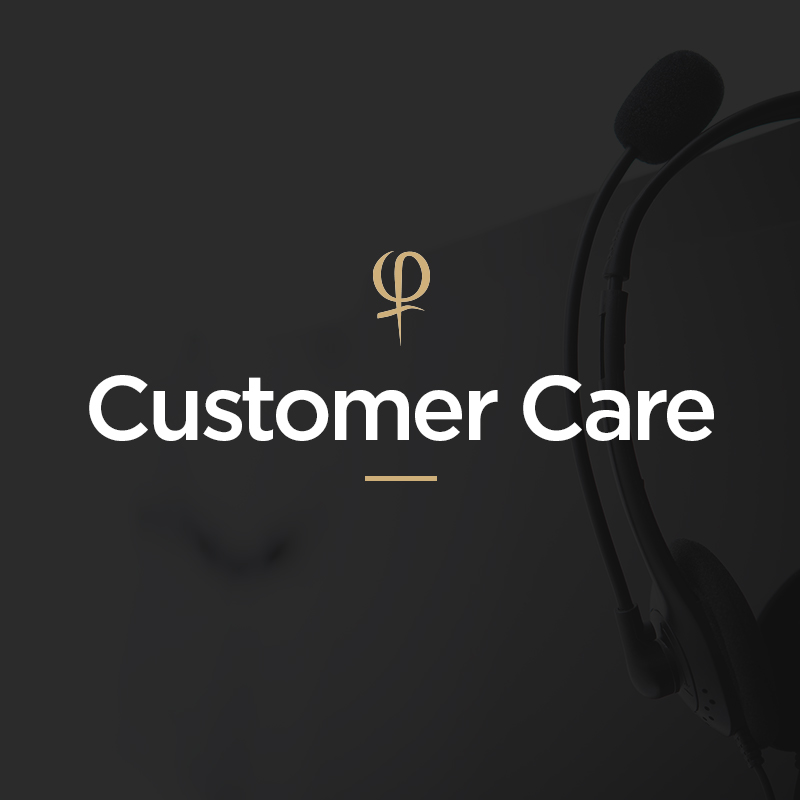 CUSTOMER CARE
Our Customer Care Team is focused on finding the best possible solution to your concern! For questions regarding your order, our shop, product availability, product features or anything else, please do not hesitate to contact us. We will answer your questions as soon as possible!
We are available: Mon-Fri: 8 am – 6 pm CET.
TOLL FREE NUMBER
Now ready for you – toll free phone number for:
the UK, USA, Germany, Switzerland, France, Austria, Italy, Spain, Canada, Netherlands and Australia:
INTERNATIONAL TELEPHONE NUMBER:
Furthermore, you can reach us on our international phone number, which is open to you worldwide.
Keep in mind our availability Mon-Fri: 8 am – 6 pm CET.
FAQ
Here you will find the most frequently asked questions. Click on the topic that interests you to go directly to the answers.