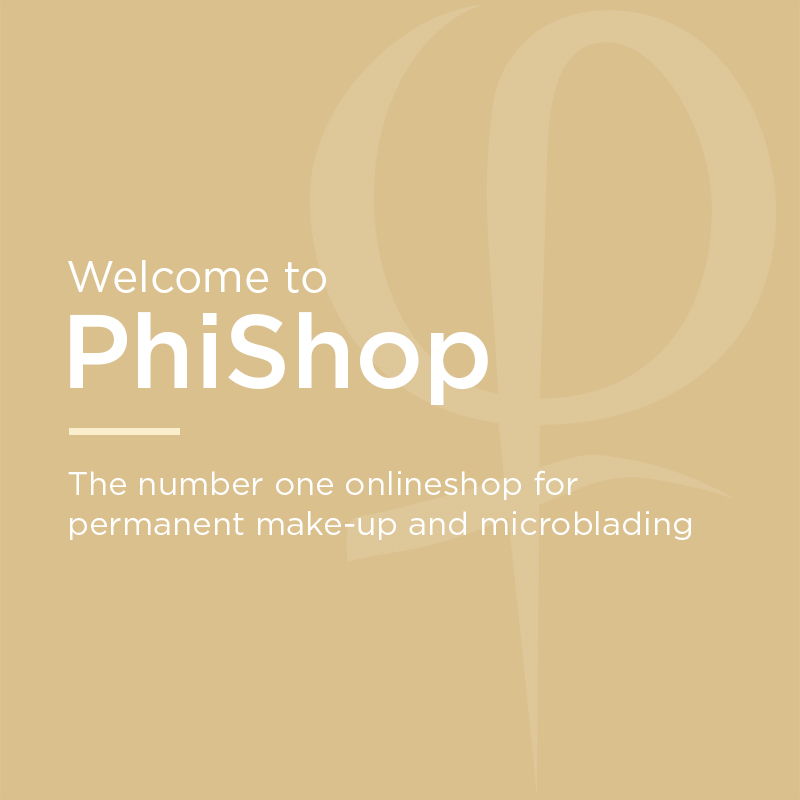 About Phishop
PhiShop is a world-leading online shop for beauty products based in Austria. We offer everything you need in order to perform high-quality beauty treatments such as permanent make-up and microblading. We deliver to 160 countries all over the world.

What is PhiAcademy?
PhiAcademy offers courses in different permanent make-up techniques and other beauty treatments. We have a network of 250 trainers worldwide. Develop your beauty treatment skills with one of our classes!
Our Bestsellers
Take a look at which of our products are the most popular.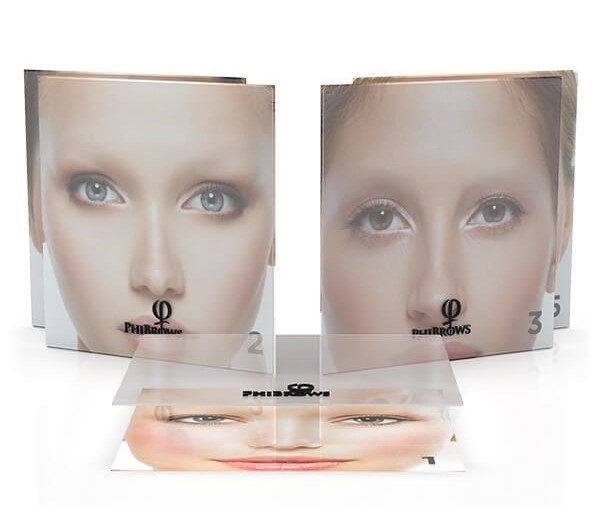 Phi Practising Silicone
---
5pcs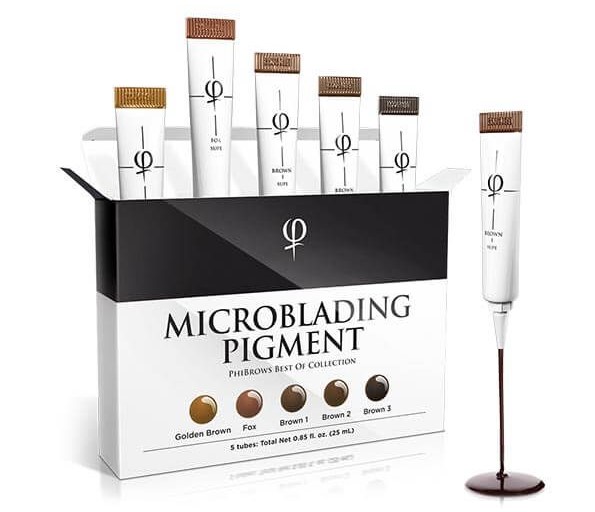 PhiBrows Microblading
---
Pigment Set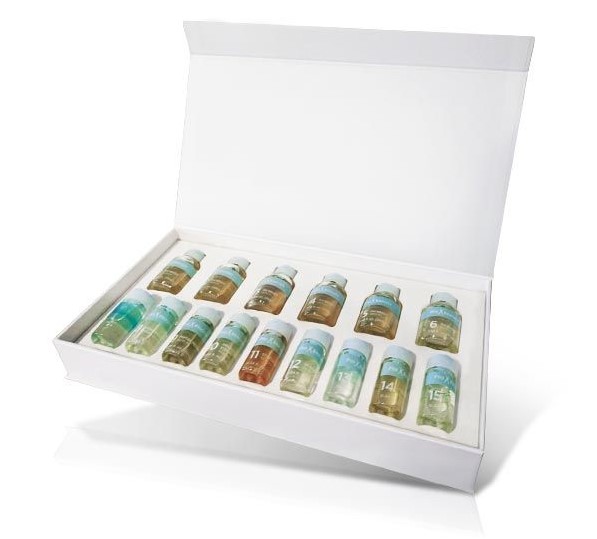 PhiBright Serum Set
---
includes 15 serums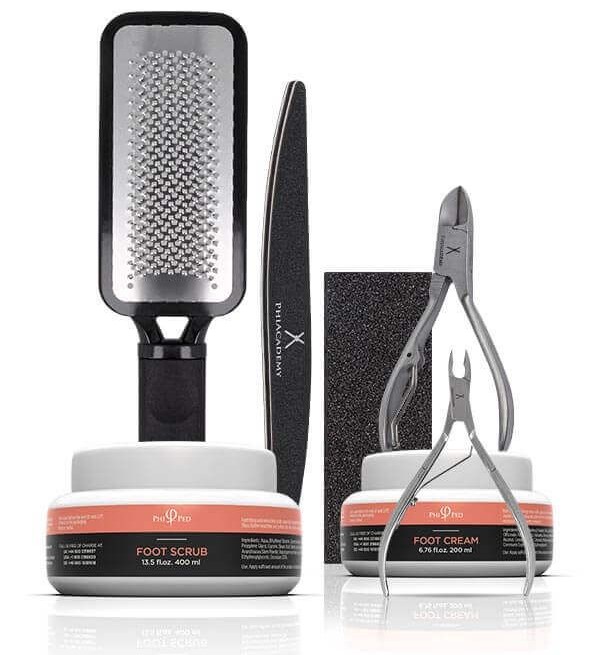 Phi Ped Starter Set
---
set contains 7 items