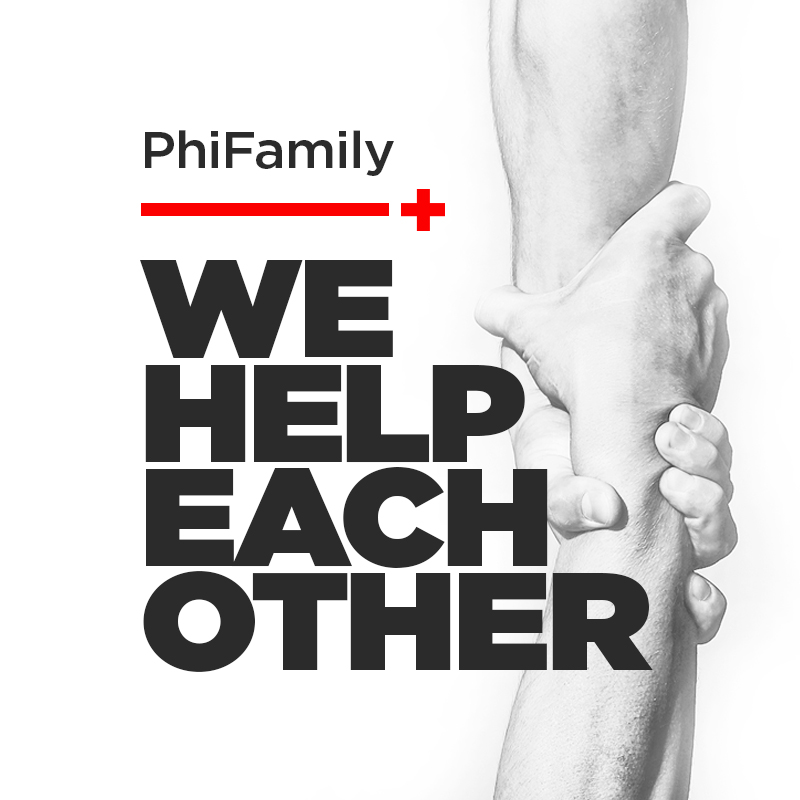 We have been going through difficult times. The pandemic and countless natural disasters all over the world have meant millions of people facing hardship, losing their jobs or their homes and all that they have built up. With tragedy striking all over the world, many people's lives have changed for the worse.
The global beauty industry has also been shocked by the COVID-19 crisis. Sales have been incredibly low and many stores have had to close their doors.
But we won't let these hard times get us down. We will stand up and fight.
We, the PhiFamily, want to do our part to cheer everyone up during these hard times.
For this reason, we have decided to hand out 1,000 bundles to randomly selected artists, who have submitted their information.
The bundle includes the following products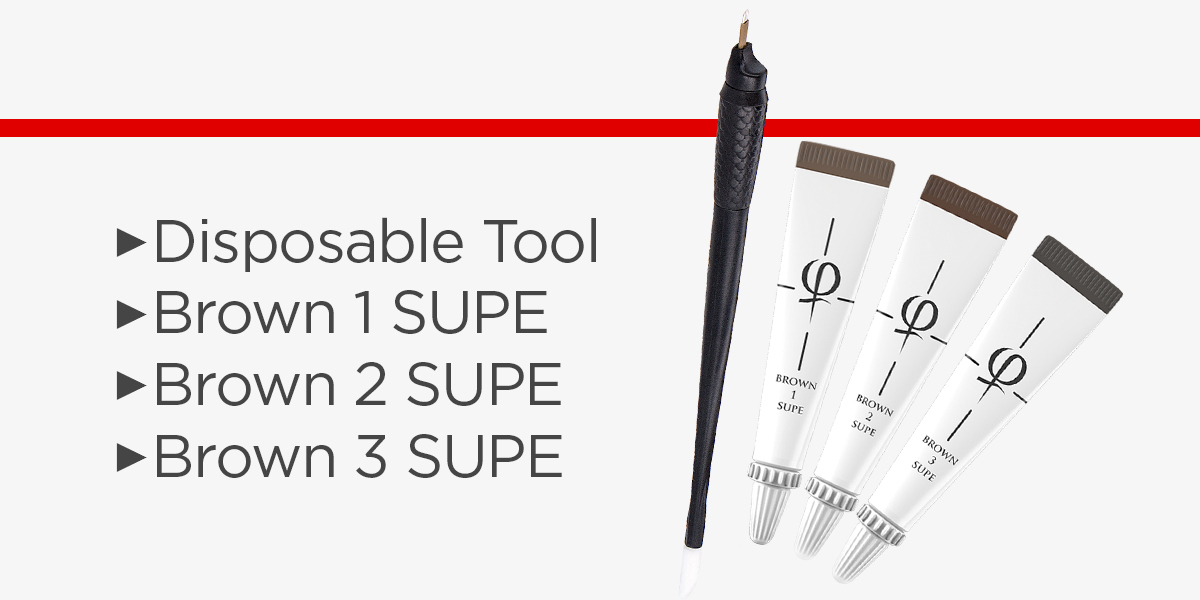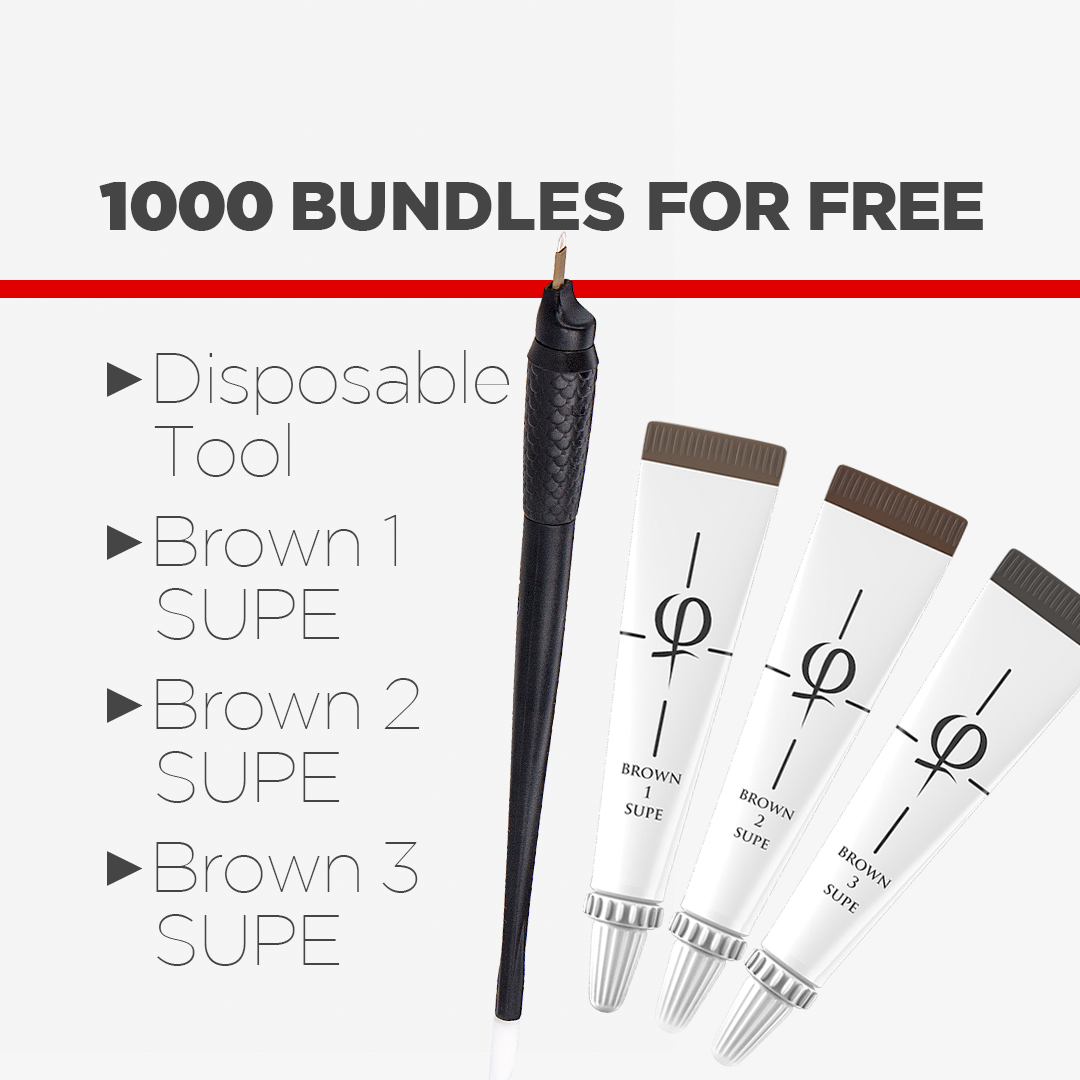 The competition is now over – the winners will be notified by email in the following days.
Thanks to everyone, who took part.