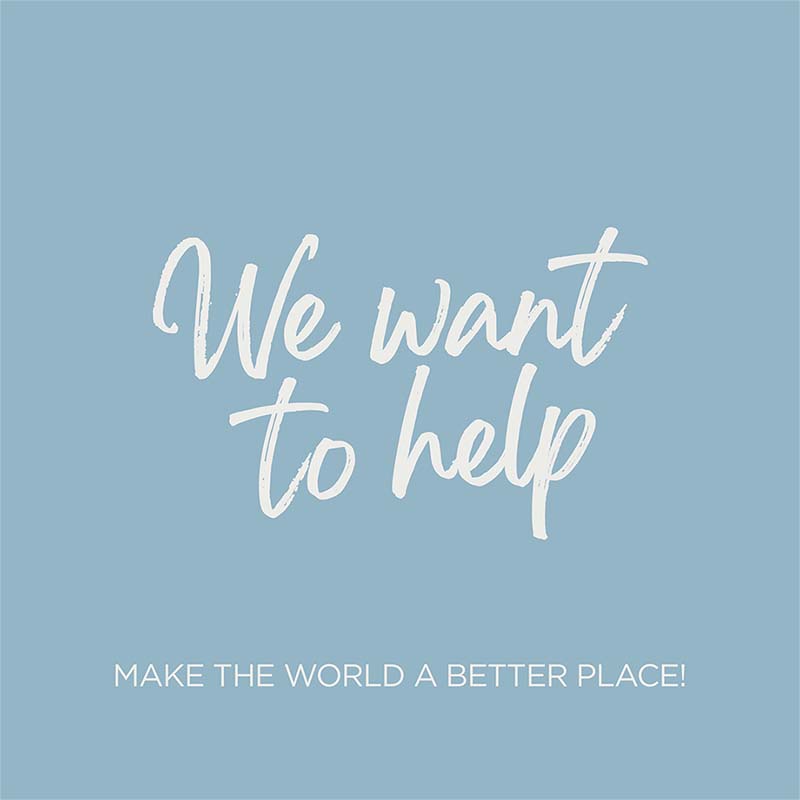 We are proud of our efforts in the realm of Corporate Social Responsibility and would like to share with you what we are doing to give back to the community that has lifted us to unknown heights with their support.
Here are some examples of our contributions.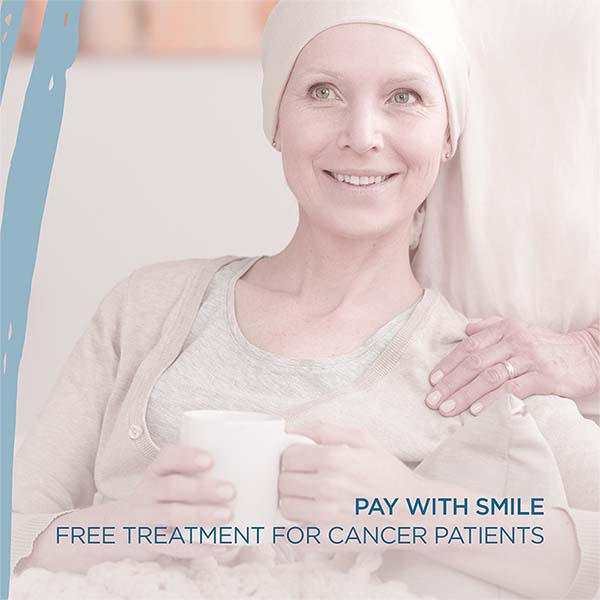 Pay with Smile – Free Treatment for Cancer Patients
We offer Pay with Smile for people with alopecia and cancer, that are suffering from hair loss. They can get free microblading in all of our PhiAcademy salons around the globe, offering this kind of treatment. Thereby, we hope to make a small contribution by give them back their confidence and helping them return to the way things were before their diagnosis.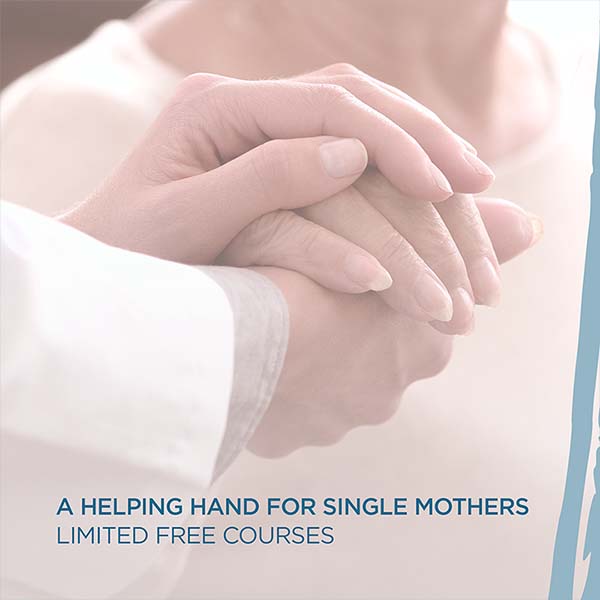 Free Courses for Single Mothers
We understand that combining a career and children is difficult, especially for those doing it all alone. This is why this year, single mothers could apply to get one of our courses for free – so they can start a brand-new career without breaking the bank.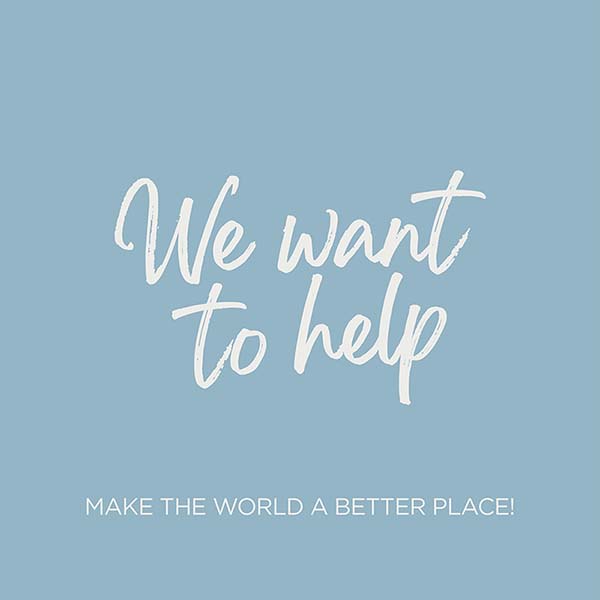 We are very proud of all our contributions, no matter how big or small.
These are just two examples of how we like to help our amazing community. Various donations to big NGOs or smaller local charites are also part of our attempt to give back and try to make the world a better place.
Thank you for being part of the PhiFamily and for making it possible!