Winter is here and with it, a very special deal.
For the first time ever, you can get our SUP pigments at a reduced price in our exclusive In-App Deal.
Simply download the app and get this limited-time only offer. It's too good to miss.
But remember, this special price is only available in our PhiShop App. Enjoy!
If you are already a PhiShop App user, click here to start shopping right away:
Take a look at our special deals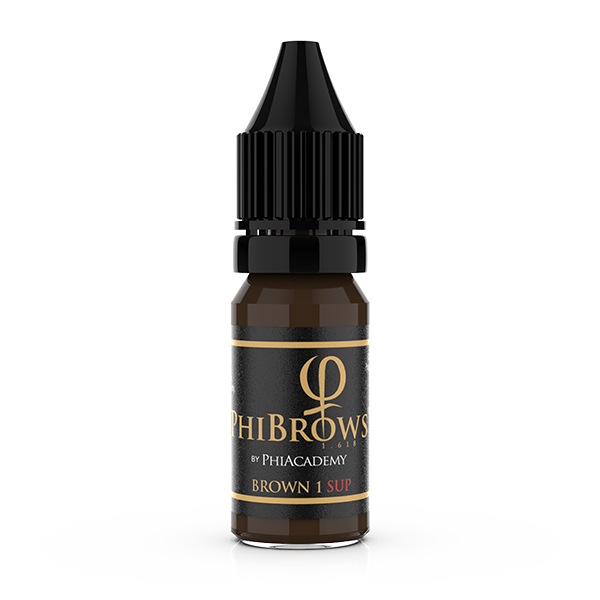 PhiBrows Brown 1
SUP Pigment
€ 58,33
€ 29,00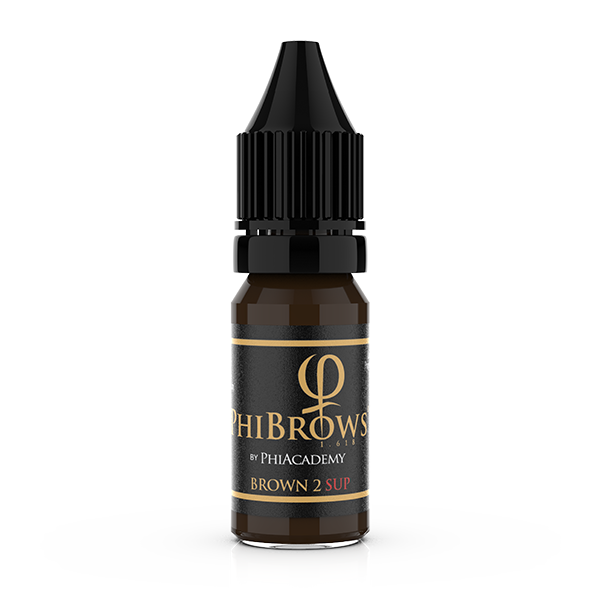 PhiBrows Brown 2
SUP Pigment
€ 58,33
€ 29,00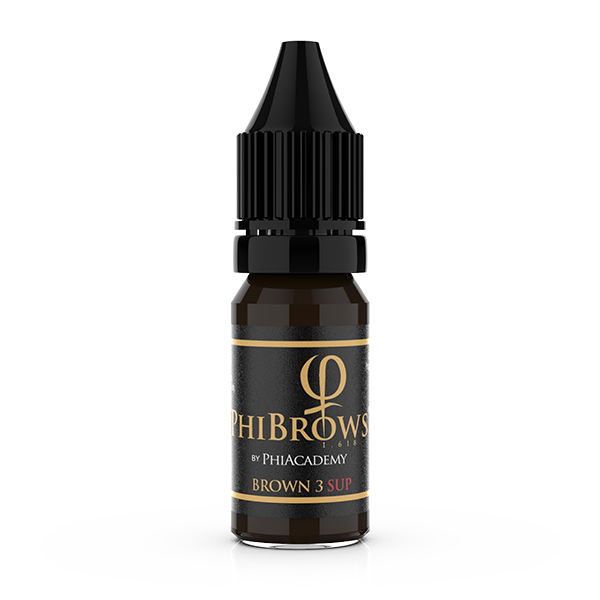 PhiBrows Brown 3
SUP Pigment
€ 58,33
€ 29,00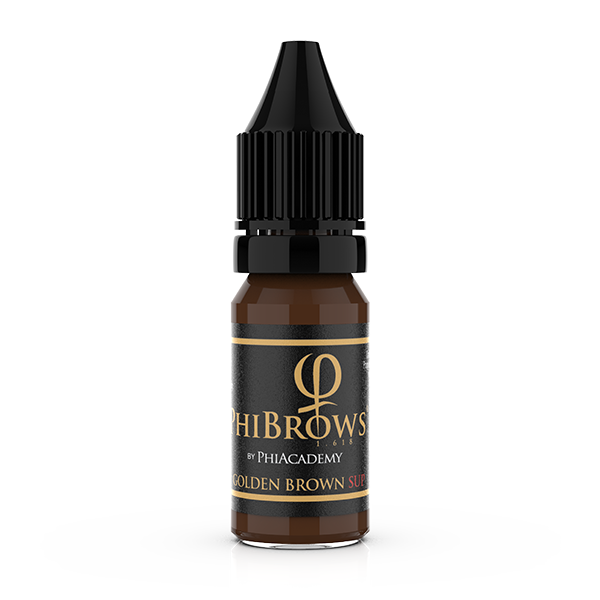 PhiBrows Golden Brown
SUP Pigment
€ 58,33
€ 29,00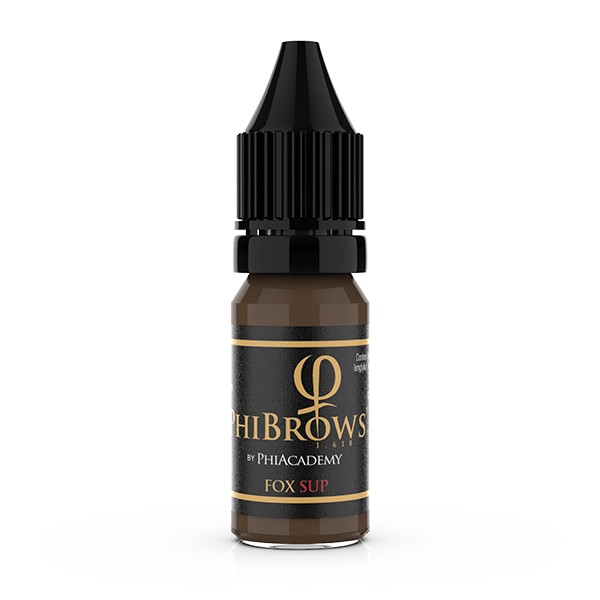 PhiBrows Fox
SUP Pigment
€ 58,33
€ 29,00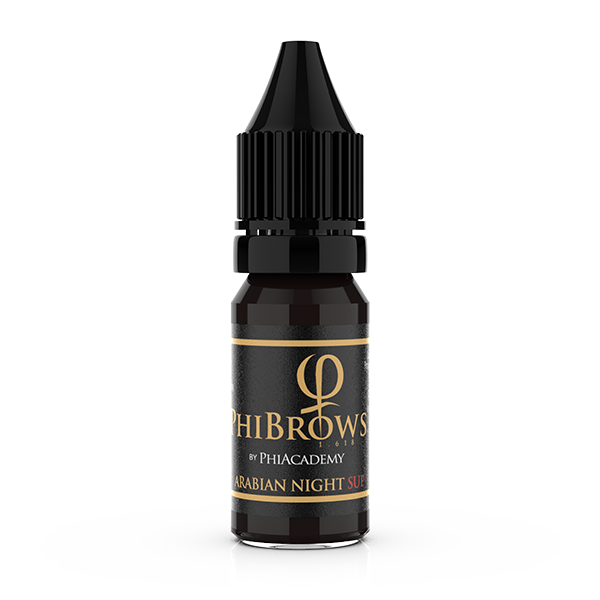 PhiBrows Arabian Night
SUP Pigment
€ 58,33
€ 29,00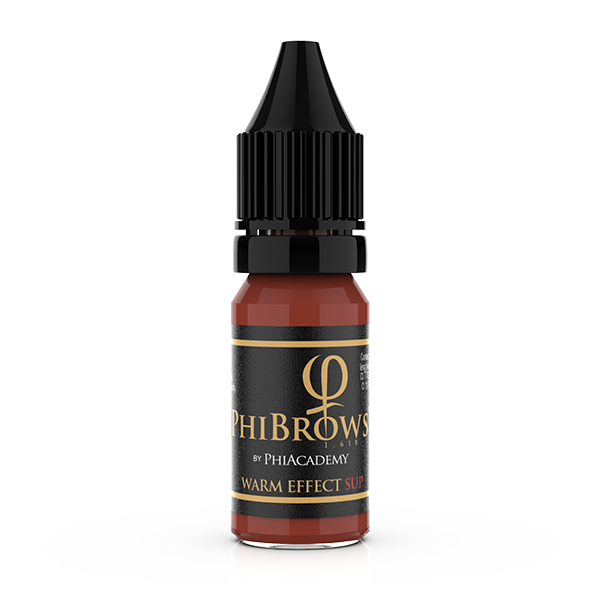 PhiBrows Warm Effect
SUP Pigment
€ 58,33
€ 29,00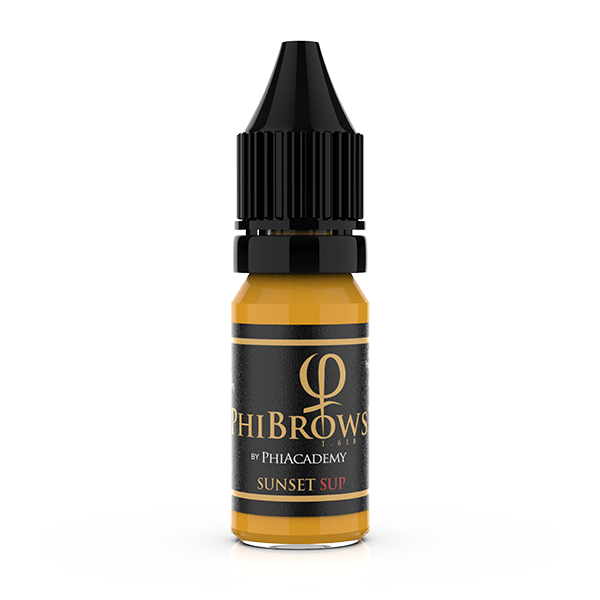 PhiBrows Sunset
SUP Pigment
€ 58,33
€ 29,00